MEMBER ACHIEVEMENTS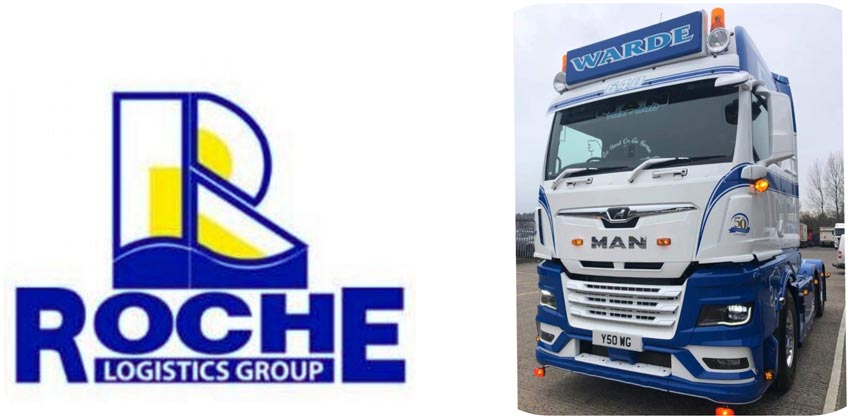 Recently our member Warde Groupage reached the huge milestone of 50 years in business! As a way of celebrating, they added to their fleet a new Man TGX 640 trailer, with Tim, their longest-serving member of staff, taking it on its inaugural journey.
Roche Freight Logistics has been awarded the All-Ireland All-Star Transport & Logistics Company for 2021/22. They were successful in 3 rounds of auditing and proved that they are truly deserving of this accolade through their positive customer-centric service.
We want to congratulate both members on their recent achievements, and we are proud to have them as part of our team.